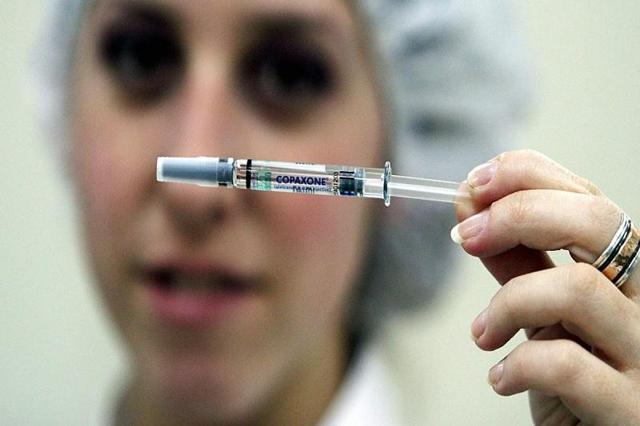 I previously wondered who would downgrade Teva Pharmaceutical (NYSE:TEVA) first - Moody's or S&P? Monday Fitch beat them to it, downgrading the generics giant to junk status:
Teva Pharmaceutical was downgraded to junk territory by Fitch on Monday, as analysts from the smallest of the three major US credit rating agencies broke from their peers in cutting the Israeli drugmaker out from the investment-grade credit universe.

Fitch cut its rating to double-B from triple-B minus and said it held a negative outlook on Teva, signalling further downgrades could be possible. The move affected roughly $35bn of debt.