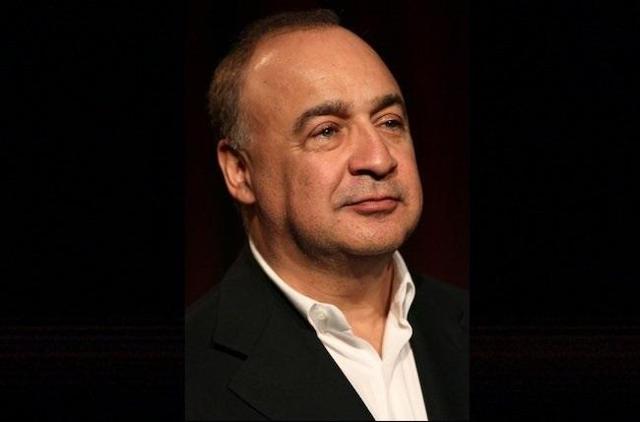 Billionaire investor Len Blavatnik
Teva (TEVA) has been reeling from a $40 billion acquisition of Allergan's (AGN) generics business in 2015 that has since gone awry. Generic drugs are losing pricing power and are being stung by a quicker approval of competing drugs by the FDA. Teva is now facing generic competition in its most profitable drug, Copaxone, as it still has to service its $34 billion debt load now at junk levels. The stock is off over 55% Y/Y.
According to reports billionaire investor Len Blavatnik recently expressed interest in making an a $3 billion investment into the company:
Two of Israel's leading financial news outlets, Globes and The Marker, reported on Sunday that Blavatnik has been examining a large share purchase in Teva, whose stock price hit a 17-year low last week after the company again cut its annual profit forecast ...

The Marker reported that Blavatnik was looking to acquire up to a $3 billion stake in Teva. The company has a $12.3 billion market cap.

The investment could either be done through a private stock listing, which would help Teva deal with its nearly $35 billion debt burden, or the shares could be bought from pharmaceutical firm Allergan (AGN), the report said.
Reuters news drove TEVA up about 9%. Commenters on my previous articlewere particularly excited about the prospects of the "smart money" entering the name: